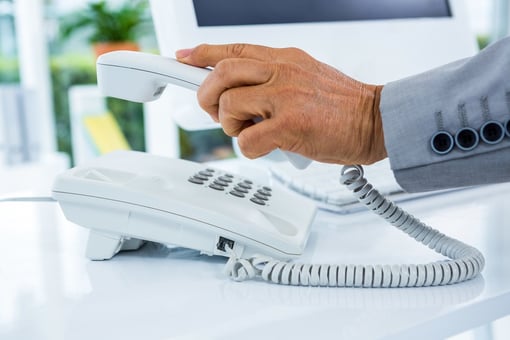 What is SIP Trunking?
SIP trunking involves using the Internet as a business phone system. Instead of using a traditional phone line, a business gets to take advantage of the numerous features that are only available in the digital online space.
SIP stands for Session Initiation Protocol. SIP uses a PBX (Private Branch Exchange) connector which allows you to connect to multiple channels, or lines, at once. The legacy PBX structure is fast becoming obsolete on its own, but with SIP trunking, the technology is making a comeback.
How Does It Work?
The center of SIP trunking is the SIP provider. The SIP provider gives you the same service as a phone services provider. SIP takes advantage of VoIP within LAN networks to give you connections to IP phones.